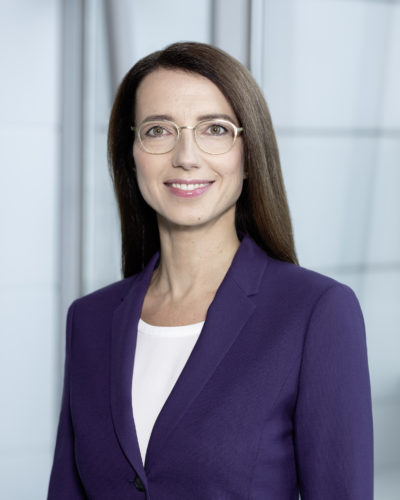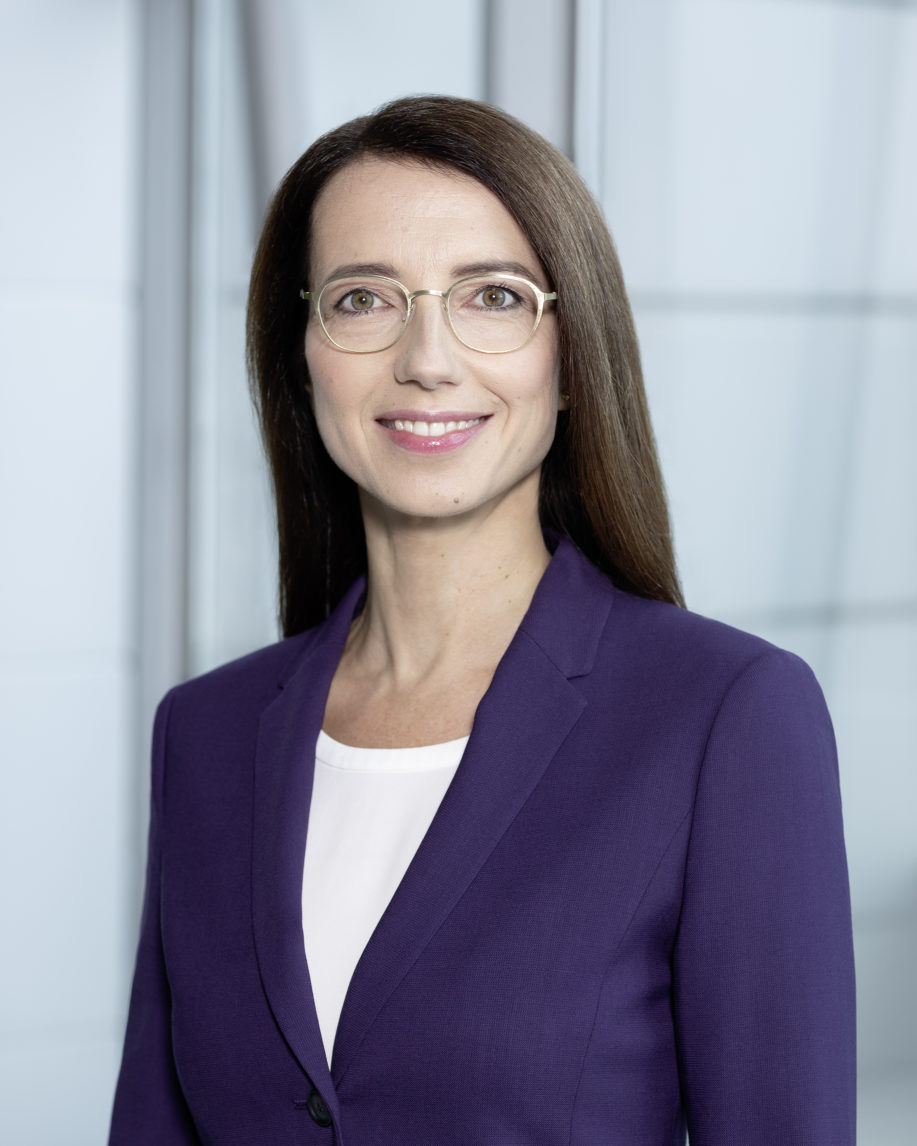 A talk with… Jenny Friese
"The more heterogenous teams are and the more they make for an open culture the more they will be prepared to go in new directions and drive forward innovation."
Last year you put in a lot of effort for the LGBT*IQ community at the Commerzbank and brought the issue right up to Board level. What has happened since then?
Jenny Friese: Through various activities we have achieved more visibility including an event about LGBT*IQ-involvement as a factor of commercial success, participated in the CSD in Berlin with our own truck and we have had a reading with Jens Schadendorf. Along with our LGBT*IQ-staff-network Arco of which I am the patron we have sensitized many people within the bank making for a more open community spirit. As a result, many staff have told their own stories in our staff magazine therefore making themselves available as role models.
Many people fear that outing themselves will damage their career. What has to happen to reduce and even eliminate this fear altogether?
Jenny Friese: It is incredible that staff even today still have such worries. For diversity to become normal we have to experience the relevant values within the company and create structures to make possible open interaction which is free of prejudice.  Visible role models who have outed themselves help as do diversity units and consistent management behaviour such as dealing with discriminatory comments and behaviour. This is clearly a challenge for everybody – irrespective of their sex, nationality, health or sexual orientation.
Why are heterogenous teams more successful in companies?
Jenny Friese: The answer to this is, in the meantime, proven by many studies such as that of the Institute for Diversity and Anti-discrimination Research Out in the Office?! And this does not just apply to bringing together and promoting many different people irrespective of origin, age, sex or other characteristics for LGBT*IQ Diversity.  The more heterogenous teams are and the more they make for an open culture the more they will be prepared to go in new directions and drive forward innovation. Based on my own experience I can say at least that diverse teams always produce outstanding results.